Pest Control Services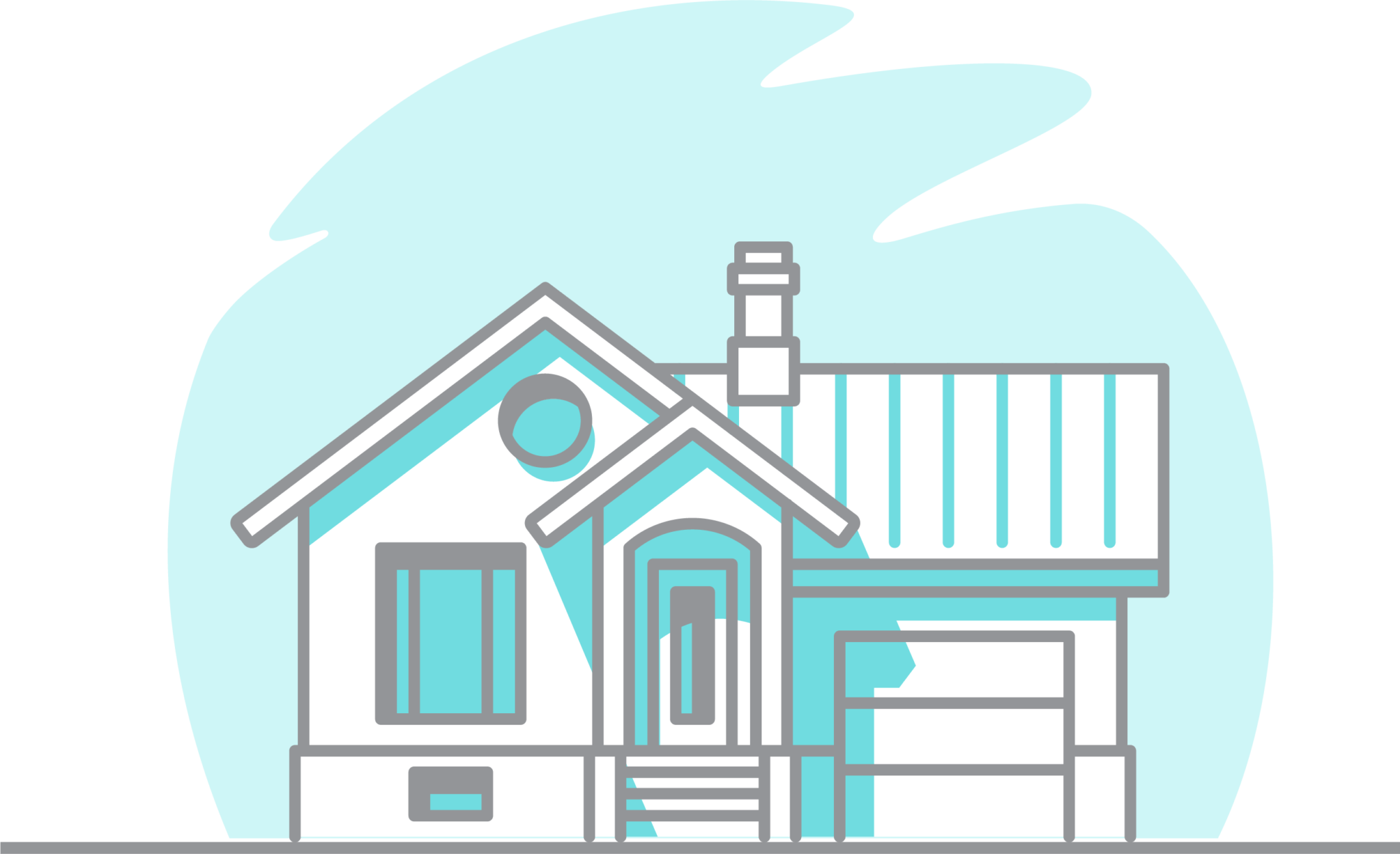 Pest control services for
Residential
---
When you get home, you're ready to unwind and relax — the last thing you want to deal with is a potential insect infestation. Contact Insectek at the first sign of a problem, and we'll treat your home with products guaranteed to leave your home pest-free and your mind at ease. Another great option is preventative pest control, which can help stop insects from entering your home in the first place. If you're worried about spiders, earwigs,silverfish, ants or any other pests, we can help.
Pest control services for
Commercial
---
Unfortunately, no industry is immune to pests. The encouraging news is that Insectek can treat your commercial property with EPA-approved products that'll stop insects from returning. Whether you have commercial offices, a light-industrial space, or a high-rise building, we have the pest control tools to help. We specialize in getting your commercial property back to its normal condition. If you're working in a storage facility or warehouse, you may feel like insects are unavoidable, but that isn't the case. When you pick Insectek, you opt for a reliable service that keeps pests away.
Pest control services for
Property Management
---
As a property manager, you already have a lot on your plate. You want your tenants to be satisfied, so getting notified about an insect problem in one of your units can feel like a logistical nightmare waiting to happen. There's no reason to stress –– Insectek's extermination experts can help you with pest control regardless of the kind of building you're dealing with. Whether you're the head of a homeowners association or managing an apartment complex, we're able to help you prevent pests thanks to our property management pest control services. Our treatments are unobtrusive, and we use green, organic products, so your tenants won't have anything to worry about.

See Why We're the Highest Rated Business in Phoenix
Though Phoenix may be inhabited with pests, your home and business don't need to be. We are proudly serving the Metropolitan Phoenix, Scottsdale, Glendale, Mesa, Tempe, Chandler, and Gilbert areas, and are always looking to help keep your domains pest-free. Whether you're looking to keep pests at bay or are concerned that pests may have already found their way into your home, allow the experts at Insectek to help.